Hungarian Retriever and Waterdog Club – Breeders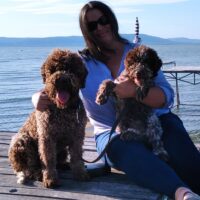 Valburg Tibeti Masztiff & Lagotto Romagnolo kennel
Breeder: Dr. Valent Zita
City: Ráckeresztúr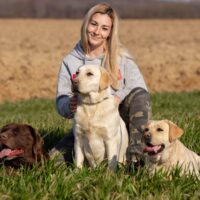 Miracles From My Life Labrador kennel
Breeder: Kovács-Haholka Ágnes
City: Csurgó, Somogy county
You are welcomed to join us in case you agree with and accept our Code of Ethics, and you feel to identify with our basic principals. Please fill out the Memeber Application form by downloading it and send it back to us.
Contact:
E-mail: info@retrieveregyesulet.hu
Postal address: 3300 Eger, Csalogány u. 64/A.