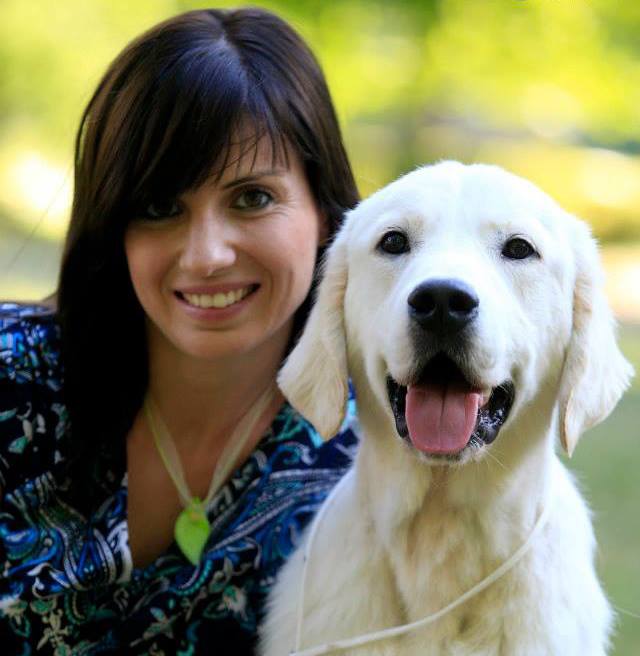 Beke Judit
President
FCI International Judge
Golden retriever breeder (Sunnyfield's kennel, 2005)
Sport manager, Degree in Event and Program Organizing (2014)
Pet groomer (since 2005)
National hunting exam (2011)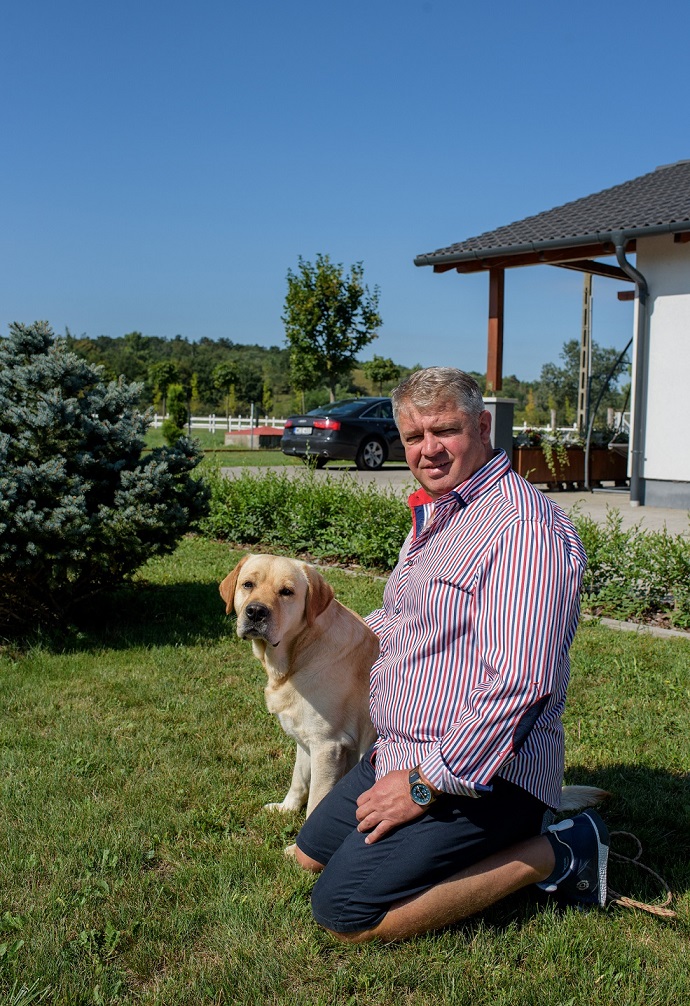 Horog István
Member of Committee
Property developer
I have been dealing with breeding Labrador Retrievers, Quarter and Andalusian horses since 2011. In the Hungarian Retriever and Waterdog Club I am responsible for all economic matters and marketing tasks.
My posy is:
Breeding must be based on harsh selection.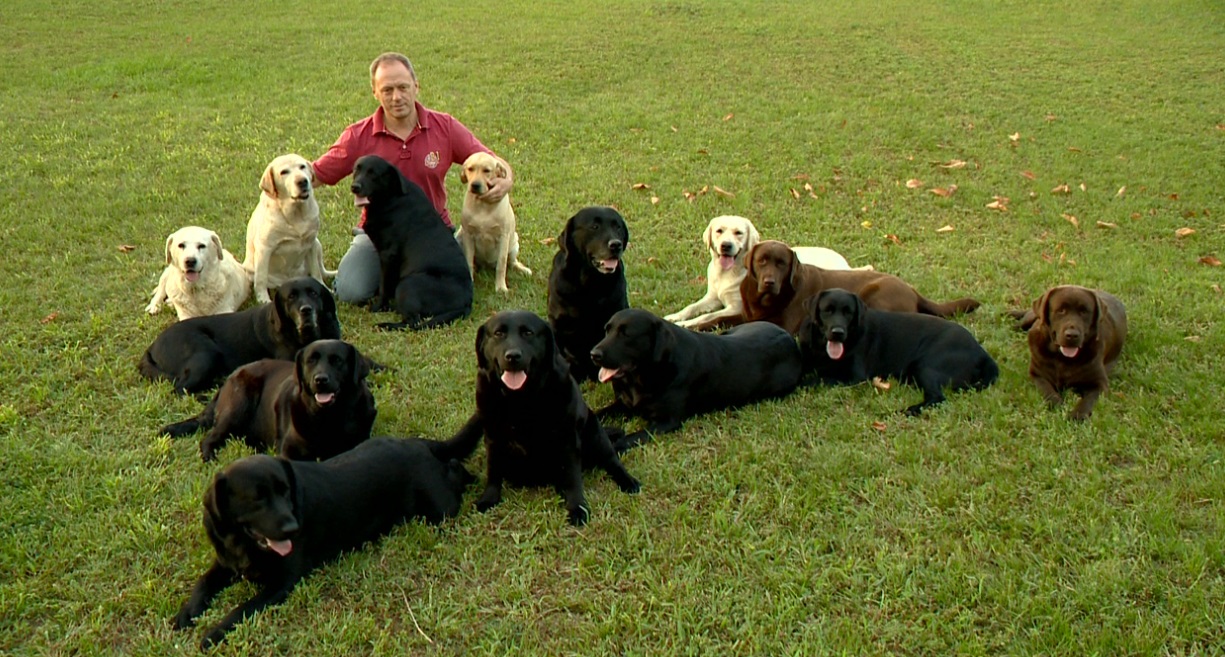 Kiss Zoltán
Leader of breeding
I own Labradors since 1983 and the first litter from my breeding was born in 1985.
I graduated as stockbreeder and agronomist and I wrote my thesis on Labradors' monography and the analysis of the types of the breed.
I used to be one of the founders of the Retriever Club of Hungary, The Hungarian Retriever Club and also of the Labrador Retriever Association.
For 20 years now I have been working as FCI judge and hunting dog judge with regards to retrievers.
In the current Club I am responsible for all tasks related to breeding.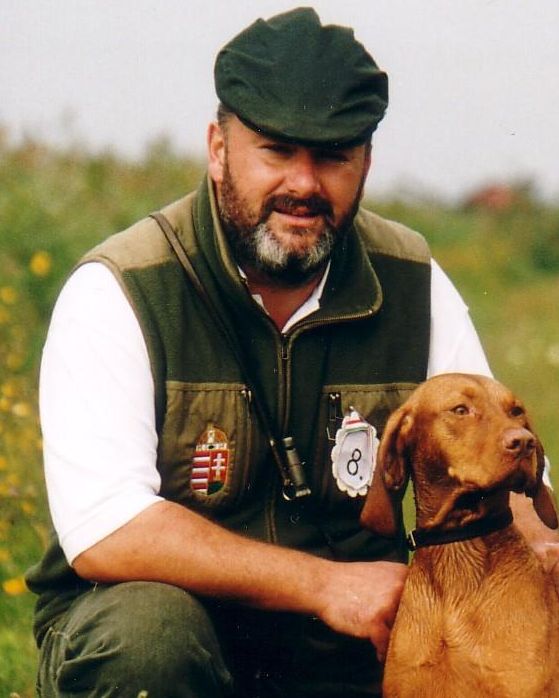 Tapasztó Sándor
Munkafelelős
FCI teljesítmény- és küllembíró
Vadászkutya mestervezető
2005 és 2010 között a Magyar Vizsla Klub elnöke
2013 és 2015 között a Vadászkutya Teljesítménybírói Testület elnöke
1998 óta háromszoros Speciális Magyar Vizsla Verseny győztes
Háromszoros Hortobágy Kupa győztes
Kétszeres Mészáros Memorial Vizslaverseny Szlovákia győztes
Michalka Memorial Vizslaverseny Csehország győztes
Kétszeres Field Trial Európa Kupa csapatgyőztes
Négyszeres Somogyi Kupa győztes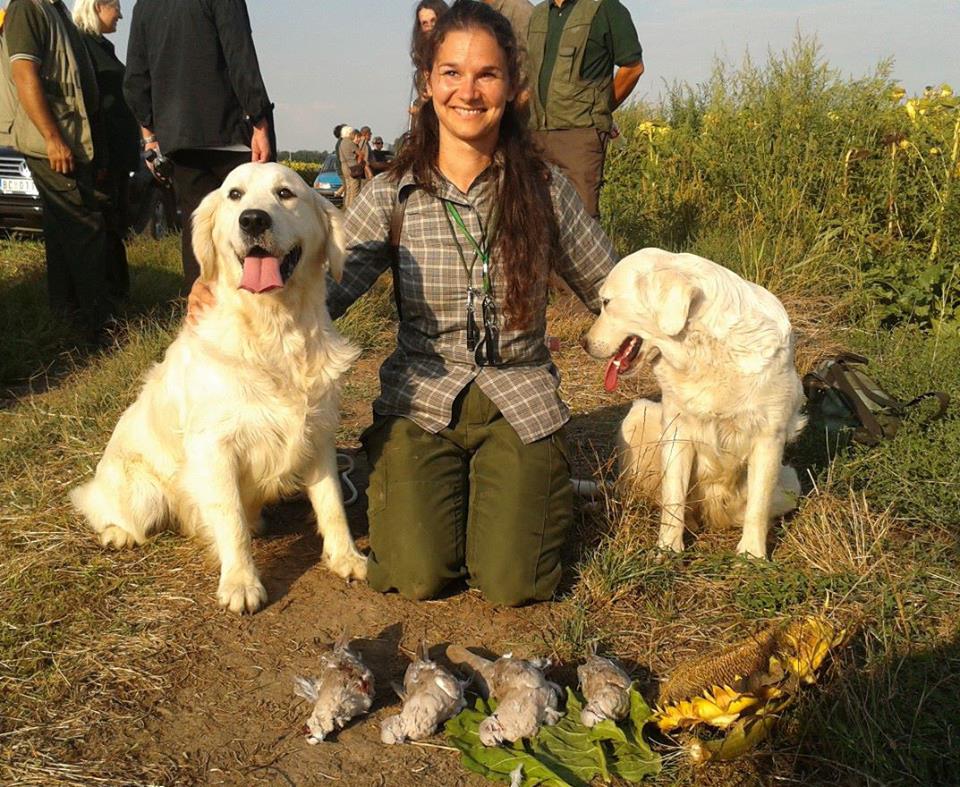 Farkas Márta
Member of Committee
Agronomist, engineer of feeding and nutrition management, handler, hunting lady
Golden Retriever breeder (Tikotta kennel, 2000)
I am very proud of my 4th generation dogs and their continuous achievements in many fields.
The posy of our Kennel:
Painting is easy when you don't know how, but very difficult when you do. (Edgar Degas)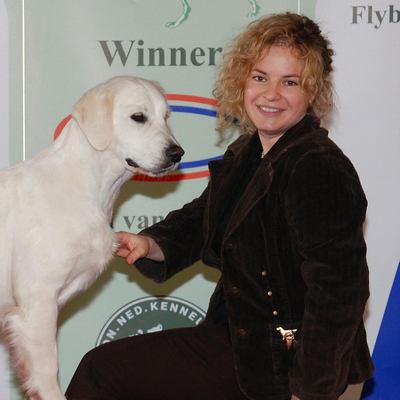 Kerti Borbála
Member of Committee
Agronomist, teacher of engineering, cynologist, pet groomer
Member of MEOE since 1988 and member of The Golden Retriever Club in the UK since 2006.
I have been breeding Golden Retrievers for 20 years under the name 'Non-Stop Kennel'. It is my pleasure that breeders in West and East-Europe prefer to breed with, show and/or work with many offspring from my Kennel.
"Breeding requires good eyes, great heart from you and last but not least you must have some kind of luck too."